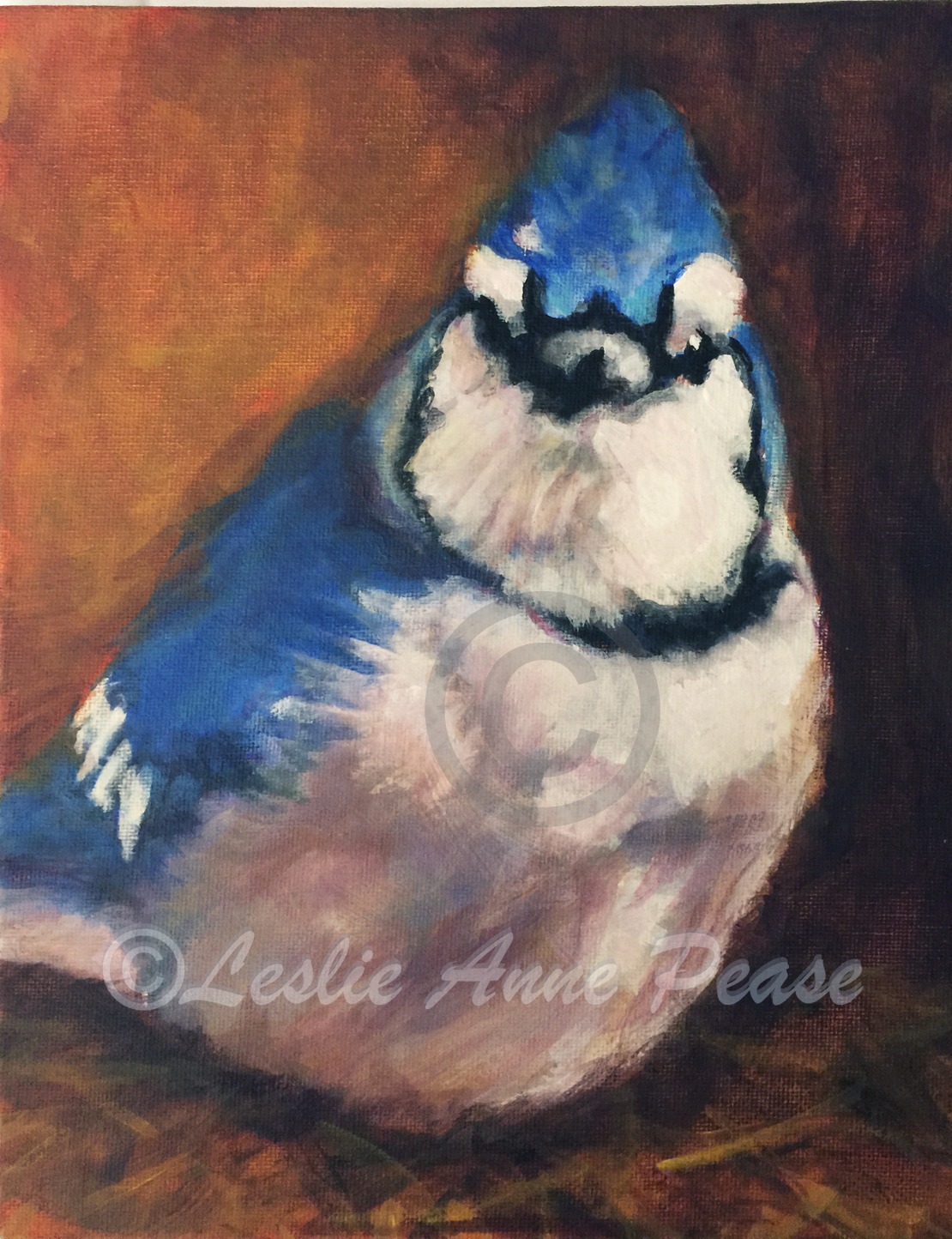 8"x10" acrylic on canvas board.
I painted this partly using my fingers and partly with a small brush to get the smaller details.
..|–.,·°¯ '•'¯°·,.=/•¿•\=.,·°¯'•' ¯°·'.–|..
THANK YOU FOR VISITING!!!

If you want to read more about this painting, please visit my
other --> Blog <--. There's more than just art!