Second piece finished!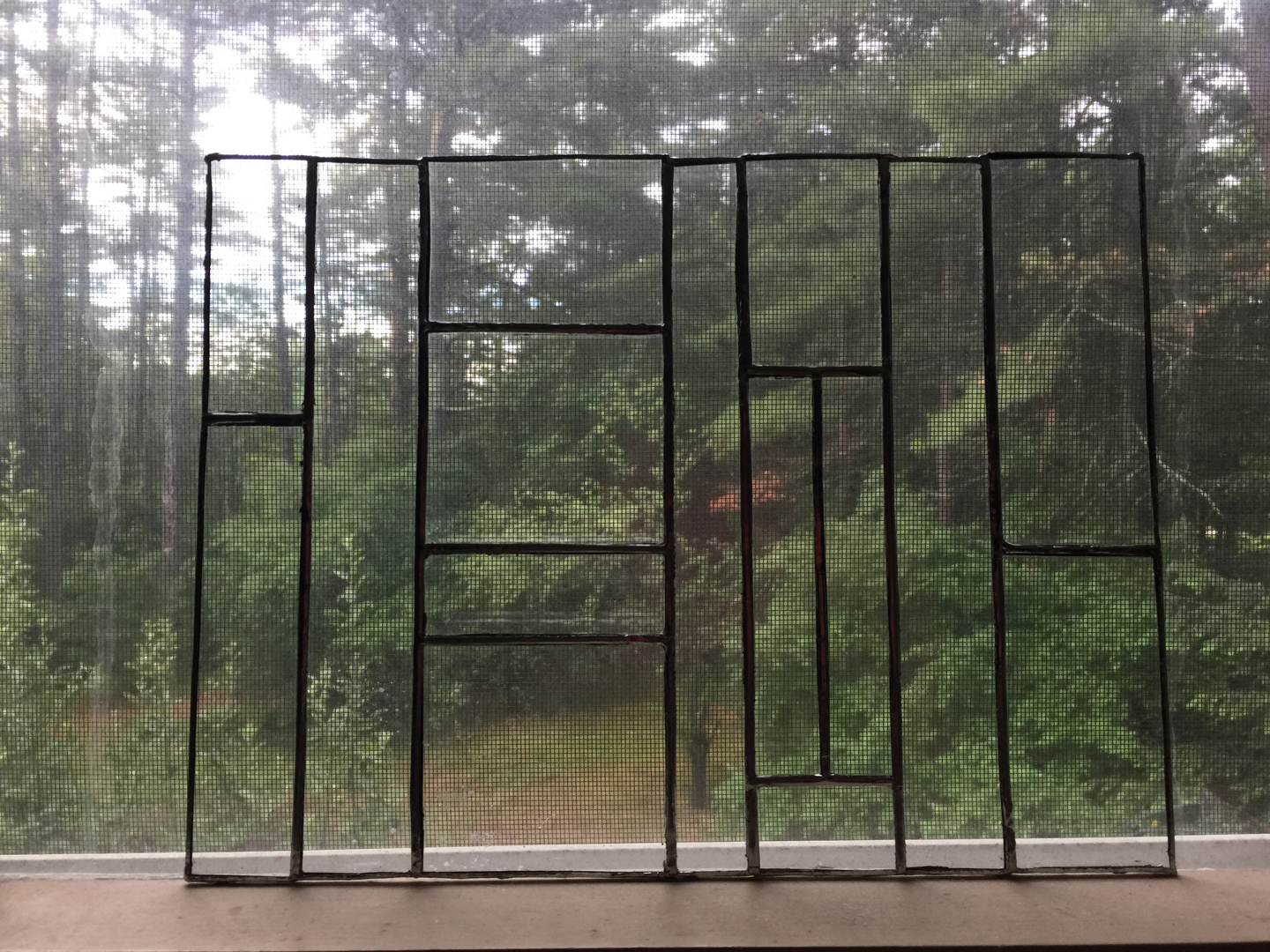 The first two "stained glass" pieces are in plain clear 3mm glass I got from our local hardware store to learn how to cut the glass, foil and to solder the pieces back together - it's definitely a learning process! (This looks like it's been covered with a coat of patina but not yet. The actual piece still has the silver solder color.) Thank you for visiting. Please come back soon!
..|–.,·°¯ '•'¯°·'.=/•¿•\=.,·°¯'•' ¯°·'.–|..
THANK YOU FOR VISITING!!!

If you want to read more about this painting, please visit my
other --> Blog <--. There's more than just art!