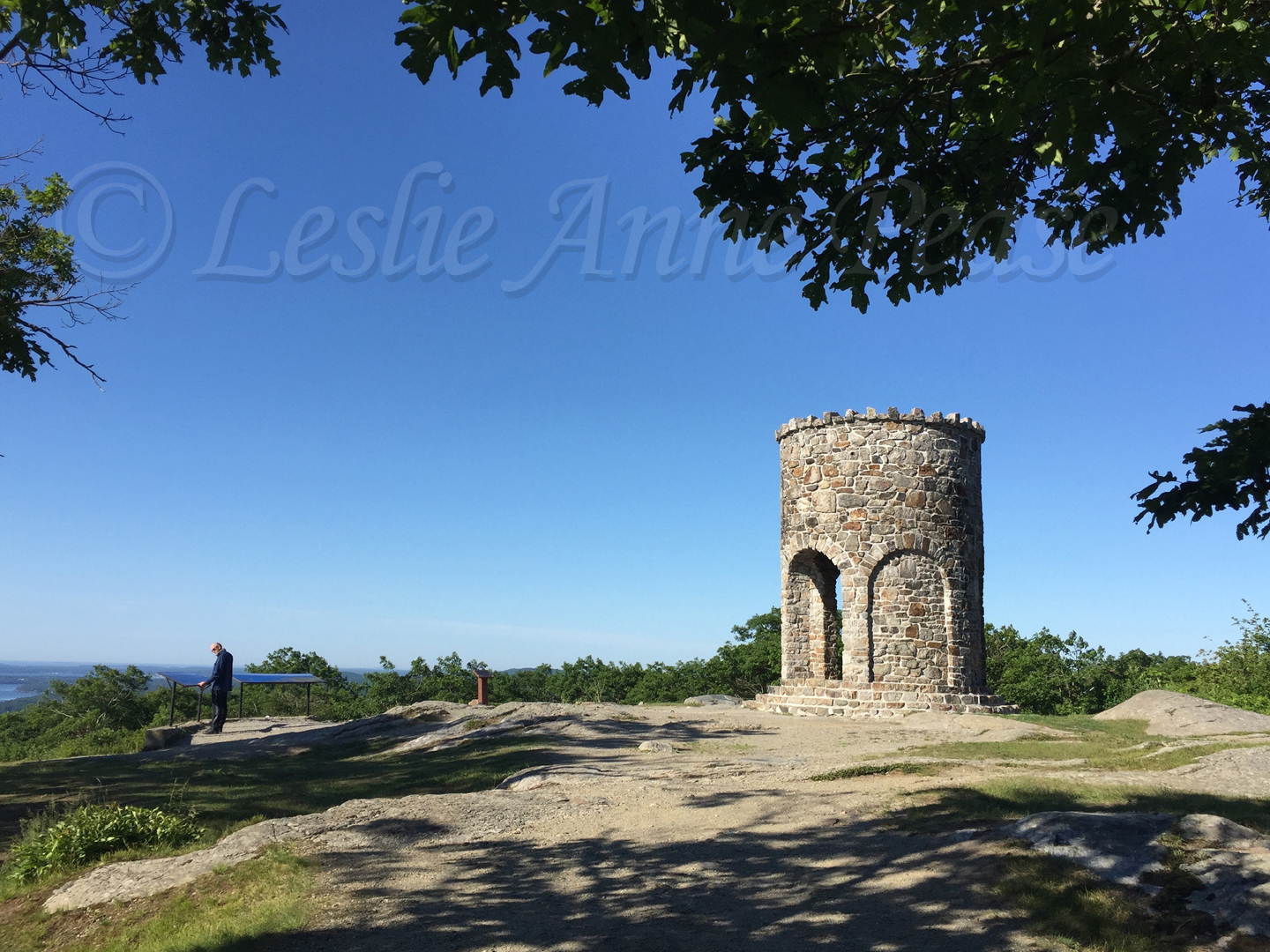 Poor Princes...
This is Mount Battie, a beautiful observatory landmark in Maine. In the severest of cold temps in January, it's so wonderful to see a warm, sunny day in Maine.
..|–.,·°¯ '•'¯°·'.=/•¿•\=.,·°¯'•' ¯°·'.–|..
THANK YOU FOR VISITING!!!

If you want to read more about this painting, please visit my
other --> Blog <--. There's more than just art!