My first finger painting since preschool!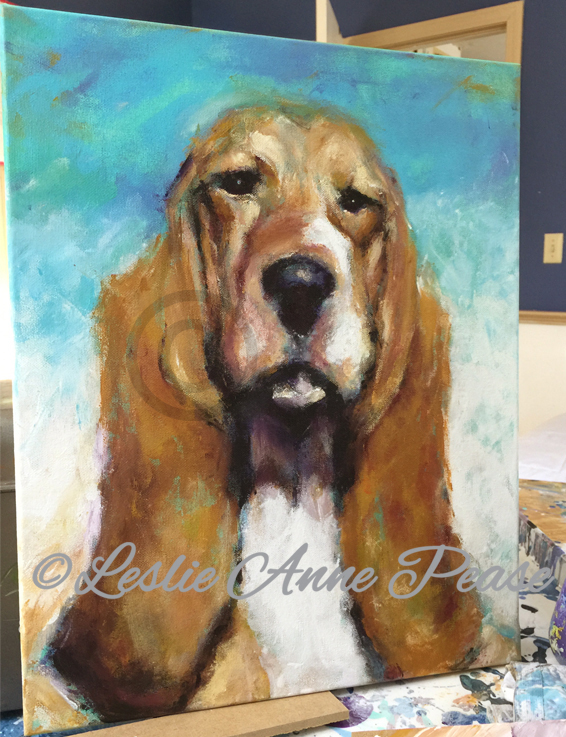 "Penny" acrylic on 16" X 20" canvas.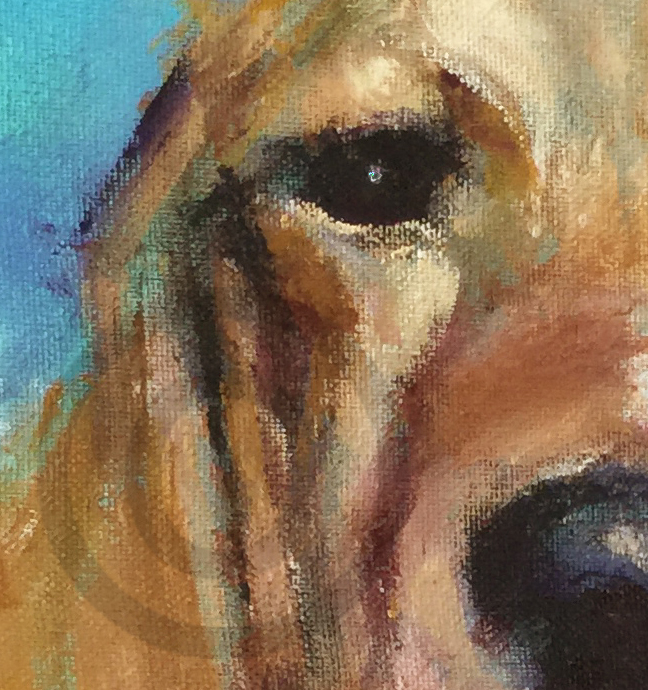 A close up....
#fingerpainting
A friend of mine showed me Iris Scott's art and I was immediately interested in trying finger painting. I like the fact that I am not using brushes and can't get to mired down in the tiny details. This is more Impressionistic in style which is fun (I strongly believe impressionism is coming back in favor soon)
..|–.,·°¯ '•'¯°·'.=/•¿•\=.,·°¯'•' ¯°·'.–|..
THANK YOU FOR VISITING!!!

If you want to read more about this painting, please visit my
other --> Blog <--. There's more than just art!